Every project and every client is unique. Employing a team that has worked across various sectors & industries, Dokainish & Company believes that the solutions we provide must fully cater to our clients objectives. Leveraging our internal capabilities, we work closely with our clients to identify core issues and provide lasting solutions.
We engage every client using the same care and professionalism, no matter the size of the engagement. If it matters to you then it matters to us.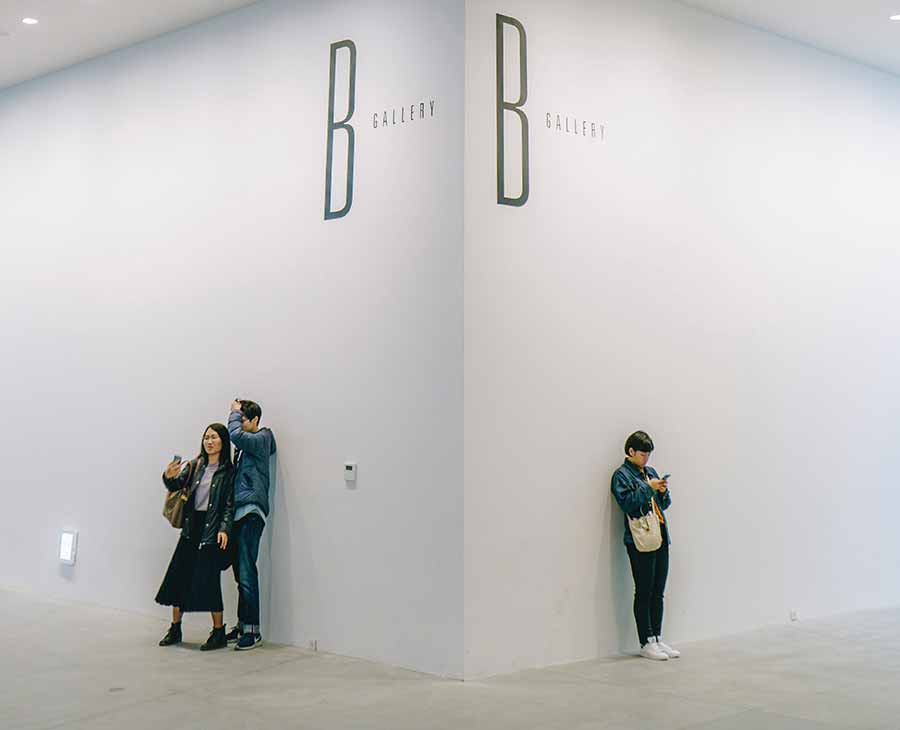 People Matter
Dokainish & Company aims to stand above the rest. We employ only the best and brightest in class. We focus on consultants that have a proven track record within industry and can consistently provide novel and inspiring solutions to your project challenges. No matter the task, we approach each assignment as a total service offering by leveraging all our knowledge and capabilities in delivering beyond your expectations.
For employment opportunities please visit our careers page to learn more about joining our team.