PROJECT CONTROLS EXPERTISE EXPANDS AT DOKAINISH & COMPANY
As Dokainish & Company continues to set benchmarks in service quality, we're excited to integrate a new level of expertise to our team. Cementing our dedication to premium service, we welcome industry veteran Mr. Mike Cepalo, M.Sc., M.Eng., PMP, to our program and project management practice.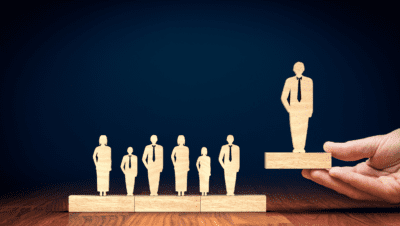 DATA ANALYTICS IN PROJECT MANAGEMENT
The data analytics market is expected to balloon to US $655 billion by 2029, up from US $241 billion in 2021. Make Data Analytics a primary driver of change for your project management needs: from project selection, scheduling, and resourcing to cost controls, and risk management.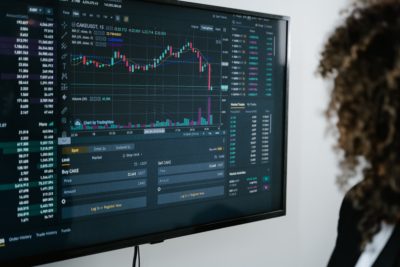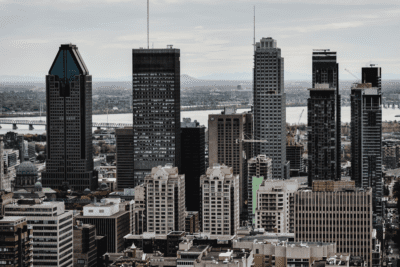 Dokainish & Company is a leader in project services and system implementations. Founded in 2011, the company proudly maintains an industry-leading, 100% success rate of delivery of project controls and system implementations for multi-billion dollar projects in Defense, Nuclear, Construction, Infrastructure, Transportation, Retail and more.