As Dokainish & Company continues to set benchmarks in service quality, we're excited to integrate a new level of expertise to our team. Cementing our dedication to premium service, we welcome industry veteran. Mr. Mike Cepalo, M.Sc., M.Eng., PMP, to our program and project management practice.
With a career spanning two decades, Mike epitomizes technical program and project leadership and innovation. He has managed resources and streamlined costs for vast, multi-disciplinary, multi-million-dollar projects in Europe, North America, Middle East, and Asia. His expertise includes projects in renewables, oil and gas, and more. His acumen in automation and digitization stands unparalleled, consistently delivering projects punctually and within budgetary constraints.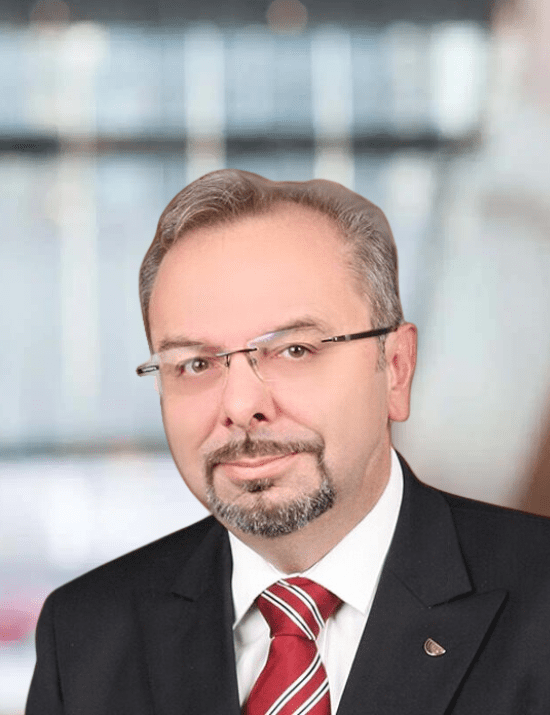 Dokainish & Company's CEO & President, Tarik Dokainish, remarks, "Each addition to our team is a step towards deepening the value proposition we extend to our clients. Mike's unparalleled expertise enriches our capabilities, and it's this caliber of talent that our clients have come to expect and appreciate."
Career highlights include:
Orchestrated the transformation of a leading nuclear entity into a globally recognized, profit-centric institution, operated privately under government ownership.
Pioneered project endeavors focusing on harmonizing profit generation with extensive social impacts within Privately Operated – Government Owned (POGO) firms.
Oversaw multi-disciplinary projects as the senior project manager with more than a $100m annual valuation.
At a Fortune 500 company, Mike championed project management to support sales and engineering for building retrofits, energy centers, micro-grid with distributed energy resources and others.
Successfully led myriad of technically complex, geographically diverse projects from inception to commencement.
In his new role at Dokainish & Company, Mike will be at the nexus of project orchestration and client relations. His expertise in marrying leadership insights with data-driven methodologies highlights our commitment to ensuring a smooth collaboration between technical teams and project execution units. With Mike's strategic addition, it reiterates our promise to clients – at Dokainish & Company, you are not just engaging a service, you are investing in unparalleled expertise and innovation.