Practice Based Consultants
The heart of our business model. At Dokainish & Company our consultants are at the forefront of all our client engagements. Using a holistic approach, our consultants are expected to be "Jack-Of-All-Trades." The consultants greatest asset is his ability to connect varying and seemingly unrelated topics to deliver efficient and robust solutions to our clients. Solutions that don't just solve today's challenges, but also prevents tomorrows issues.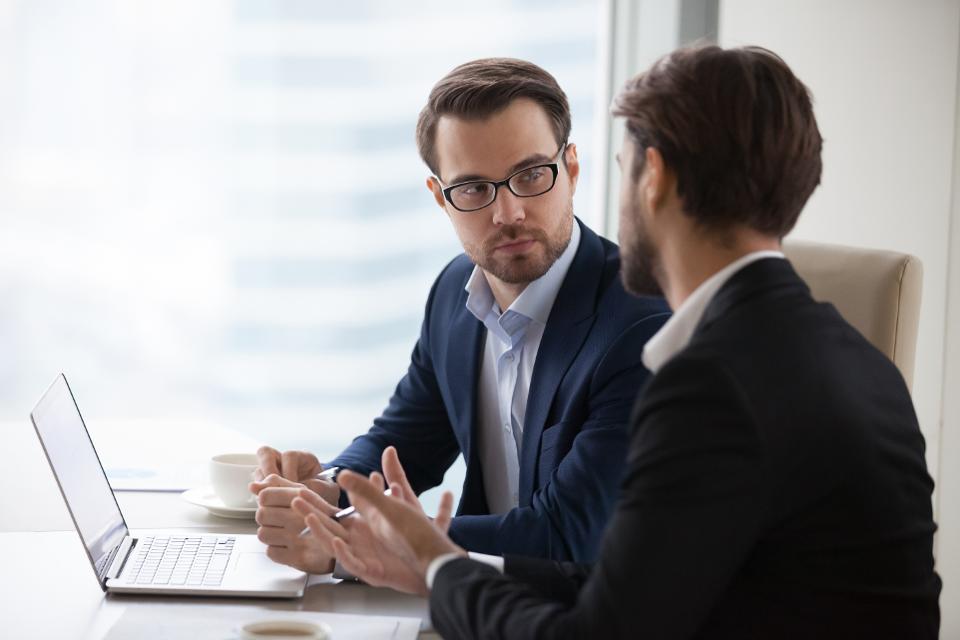 Subject Matter Experts
If the consultant is the heart of our business then the subject matters are the soul of it. What differentiates Dokainish from others is our reliance on the brightest technical minds. All our consultants are equipped with a broad range of skill sets that help our clients through the dynamic nature of projects. But behind all of our consultants, is a team of subject matter experts. People we rely on to tell us how our solutions will impact our clients. These roles enjoy the greatest flexibility within the organization; from full time or part time employment, from lots of travel to none at all. So wherever you are in your personal life, Dokainish can work with your schedule.
Research Roles
What makes us a leading consulting firm is our insatiable passion for knowledge and being on the leading edge of industry practices. The research role is not a dedicated role within the company, as we believe practical experience is a requirement for all career development. Instead, our staff are encouraged to take time out of their working day to focus on papers, presentations, primary research and anything else they want to explore. If you require a day, week, or a few months to develop an idea then we'll pay for your time to do just that.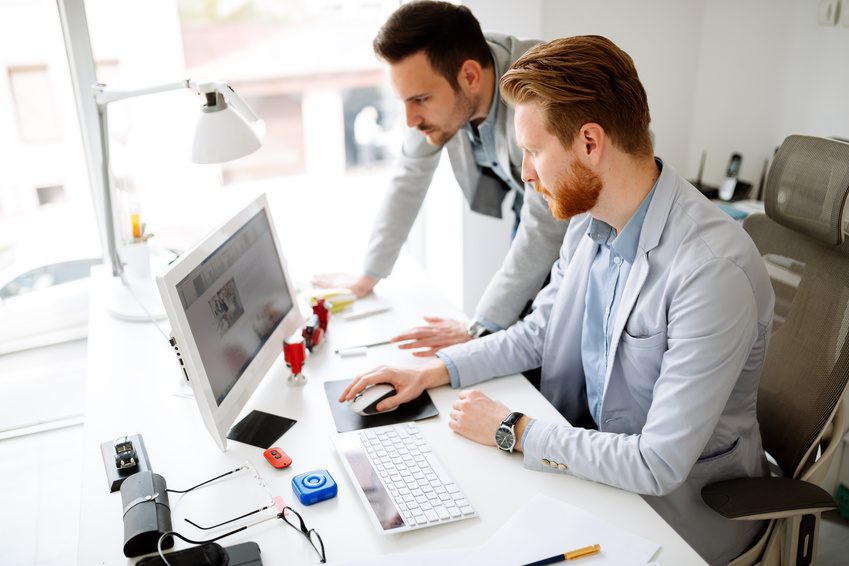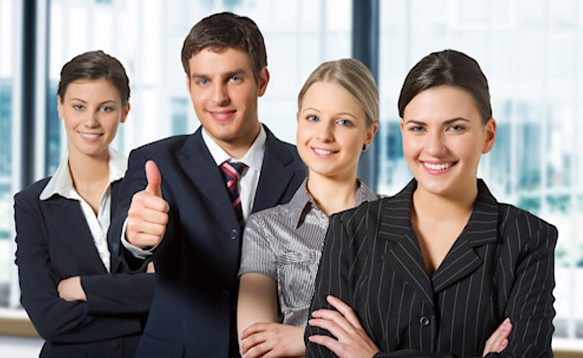 Internal Support
Like all well structured companies we have a requirement for Accounting, Administration, Information Technology and many other key internal roles. Our organization is fast growing and the environment is full of challenges and personal rewards.